Overview
This article will explain how to add new users to the CommBox Agent Workspace.
Setup
Stage 1: Create the new user account
1. we will first need to open the settings page, accessible from the Settings icon on the lower-left hand corner of the screen.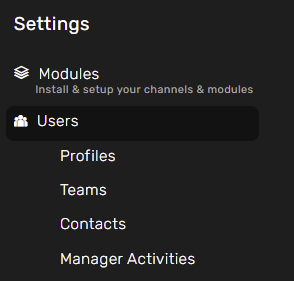 2. After this, click on Users.
3. Once redirected, click on the add new user icon.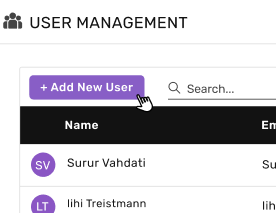 4. The window displayed in the screenshot below will appear: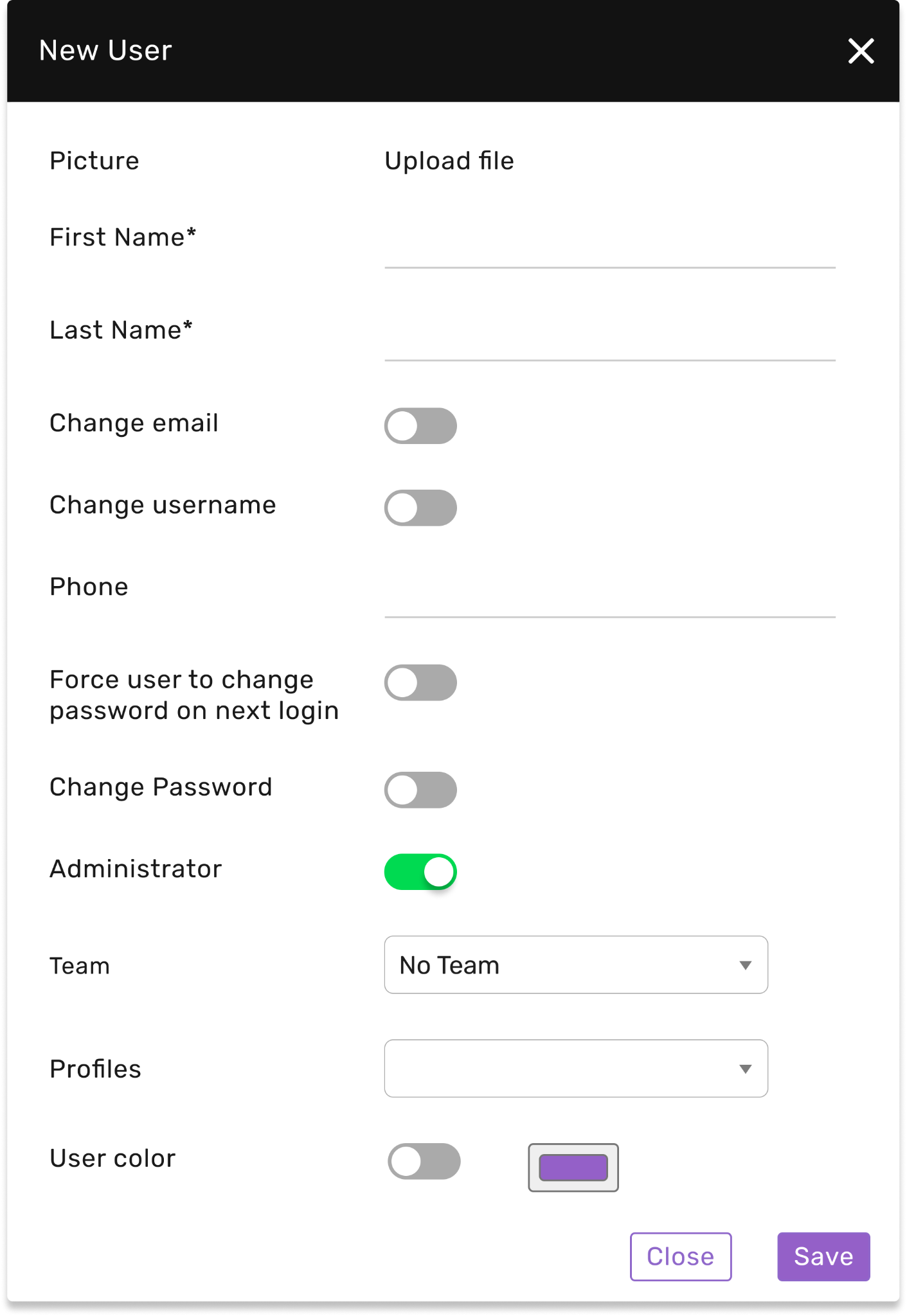 5. Fill out the relevant information required (all mandatory fields are marked with an *)
6. Once completed to the creator's satisfaction, click on Save.
Stage 2: Verify the new user account
1. An email will be sent to the user's email address, requesting them to log in and verify the account (as seen in the screenshot below).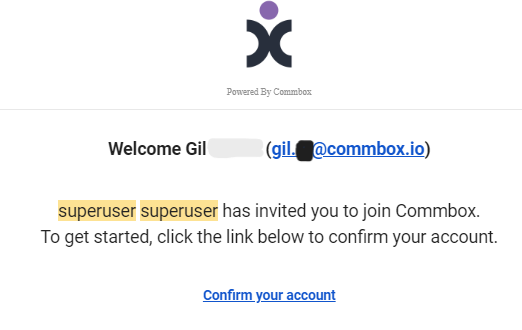 2. Click on Confirm Your Account.
3. You will be redirected to the CommBox Agent Workspace login page.
4. Log in using the login details provided to you by the creator of the user.
5. Give the system several minutes to recalibrate and update, refreshing the system if necessary.
6. Go to the Users list.
7. If the account has been successfully verified, the user should appear as in the screenshot below:

Now you should be good to go!
---
Was this article helpful?
---
What's Next