Overview
The Manager Activities feature allows you to create custom statuses for agents in the system, each one implements a particular objective.
Agent Statuses
For example, we can choose a break, stationary, in a meeting as a status that describes the agent's current status.
We can see what status they are currently in, and how long they have been in the current status, and the manager can change the status by clicking on the relevant agent's name at the top left of any window in CommBox's system: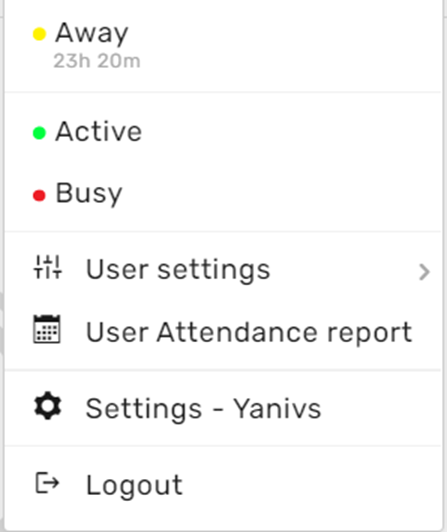 We can change status by hovering over the relevant status type (active - green, busy - red, and inactive - yellow):
We can then see the detailed report of the agent's activities under User Attendance Reports in this area.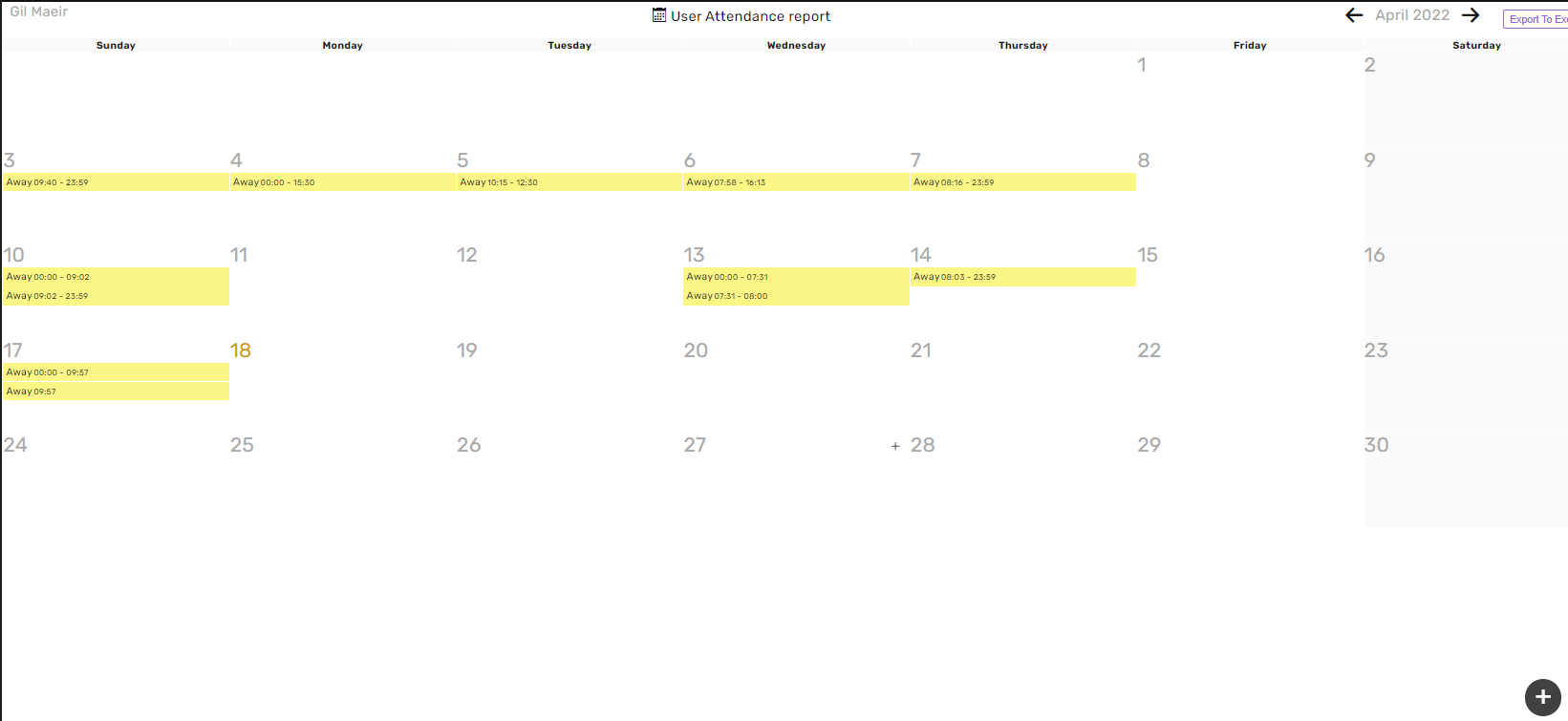 Hovering over each individual date, we can press the +, and add a new activity, comments, etc.
How to set a new activity?
You can set a new activity by going to the Activity Settings, first clicking on the Settings icon on the bottom left-hand side of the Agent Workspace, and looking for Manager Activities within the list on the day's side.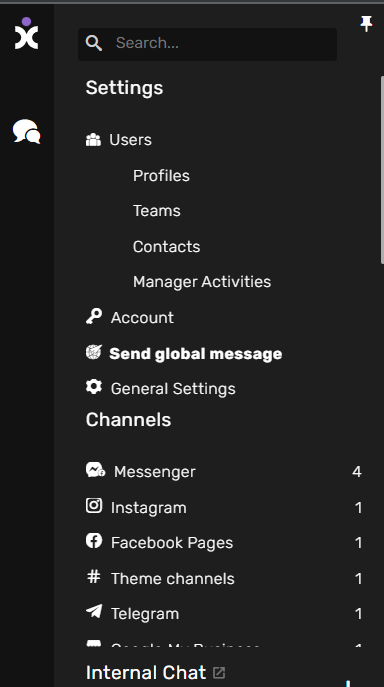 Afterwards, click on the + on this chart.

Here we can choose what status the new activity will be (active, busy and inactive)
We will type in the name of the activity.
Lastly, the maximum time permitted in the activity determines how long we can stay in this status before the system automatically transfers the user to inactive status.
What is the relationship between statuses and Auto-Assignments (or neither)?
At the entrance to the auto-assignment module, we can decide exactly which activities will receive regular/special auto-assignments.
By default - green statuses get regular and automatic assignments, and red statuses will only receive special assignments.
For further explanation, see the Auto-Assignment module article.
How do I switch between one of my agents and activities in real-time?
You can change real-time activity for agents by logging in to the system's Dashboard → finding the user in the user list and clicking on the agent's status.
How do I view the agent's attendance reports?
Go to the system's Dashboard → Users table, you can hover over each individual agent and click on the icon of the attendance reports on the side.
How is the Managerial Activities configured with the Auto-Assignment module?
In the Auto-Assignment module we can find settings that determine whether auto-assignment will be active under certain activities.
For a more detailed explanation, please refer to the Auto-Assignment module guide (link needed).
---
Was this article helpful?
---
What's Next