Overview
This module enables connection to the system through two-step authentication (OTP) through SMS.
While utilizing this module, a user will be required to enter an authentication code when he connects to the system. The code will be received as an SMS to their mobile phone.
For this module to work correctly, it is necessary that the entry in the Privacy & Security- General Settings tab - under the List of IP addresses authorized for the Agent Workspace be set to one or more IP addresses.
Make sure that for all users, a phone number is set in the user's table (Settings → on the right side select Users)
Ensure that users (not admin users) who require remote access (outside of the authorized IP addresses) will be allowed to do so as part of their Capabilities.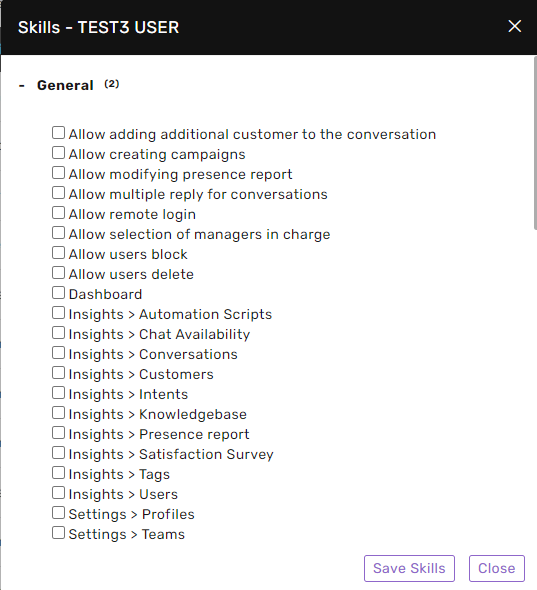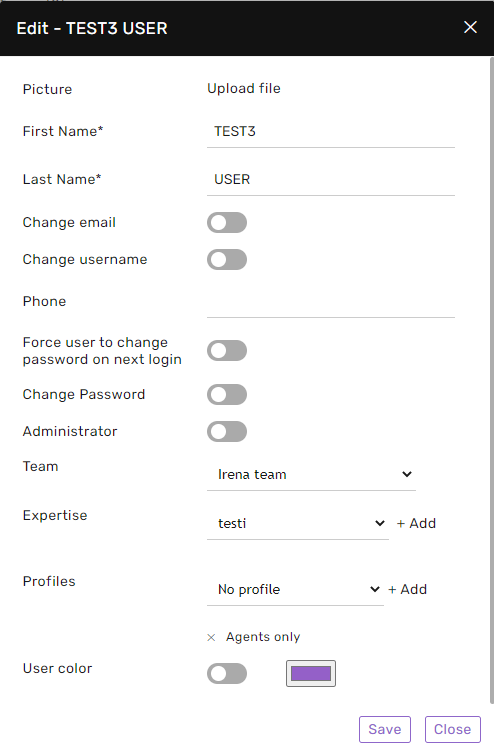 General settings

Off - the module is not activated. Admins will never receive OTP requests when set to this status.
Remote Only - In the case of the administrator logging in from an unauthorized IP address (i.e., not listed in the authorized IP address list).
On - Every user logging in to the system (regardless if it's an administrator or a regular agent) will be required to pass the two-factor authentication process before system access is granted.
---
Was this article helpful?
---
What's Next