Share feedback
Thanks for sharing your feedback!
2023 Release Notes
Release Date: February 22, 2023
New – Rich Text Capabilities for Emails and Chat Conversations
Improved Communication
Agents can now add bold, italic, and underlined texts, links, and knowledge base items to their Multiple Reply toolbar when replying to customers using email and chat.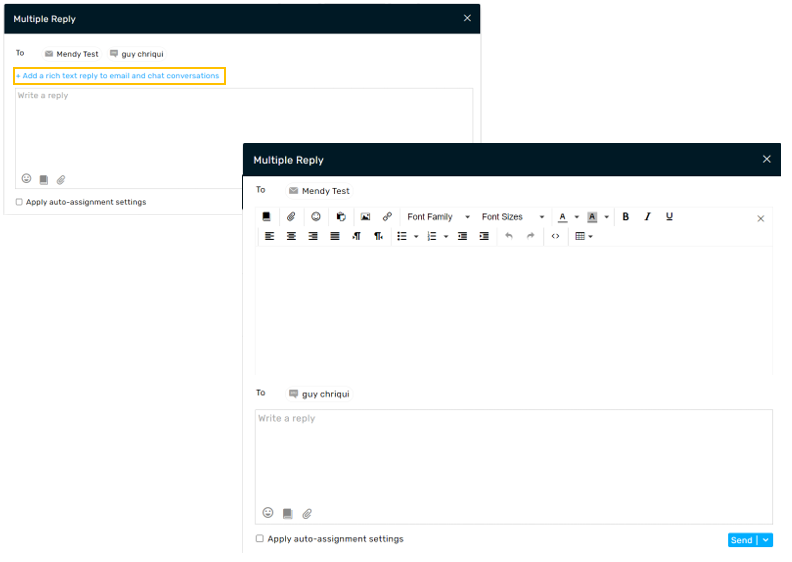 New – Enhanced Navigation in the Modules Pages
Navigation
Navigating among pages in the Modules section has been simplified by displaying the path to the current page (Breadcrumbs), where each page becomes a clickable button, and the user can quickly return to a previous page.
This new navigation system also helps users understand the relationship between their current location and higher-level pages.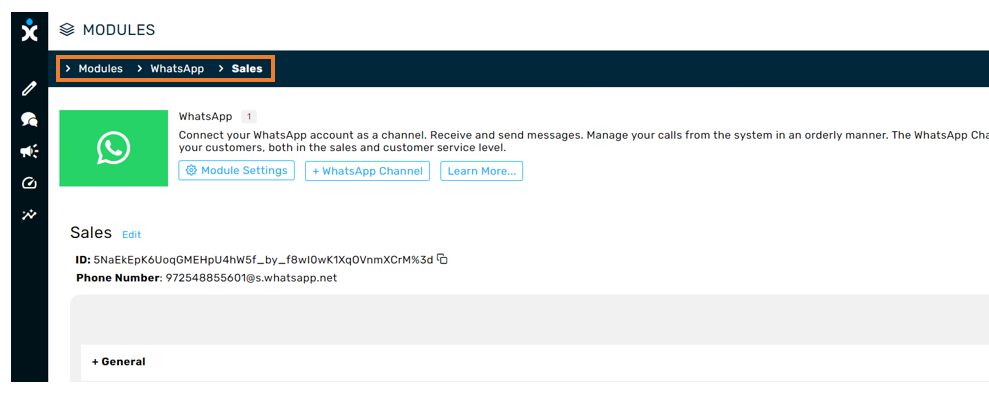 New – Enhanced Automation in the Studio
Studio
Users can now send SMS/Text messages and emails or add comments to conversations directly from the bot. These features enable users to easily send One Time Password (OTP) and other essential communications without requiring additional scripts. Emoji icons are also available.
Note: All new action fields support Data Context. The messages will appear as a Child and marked as Auto Message.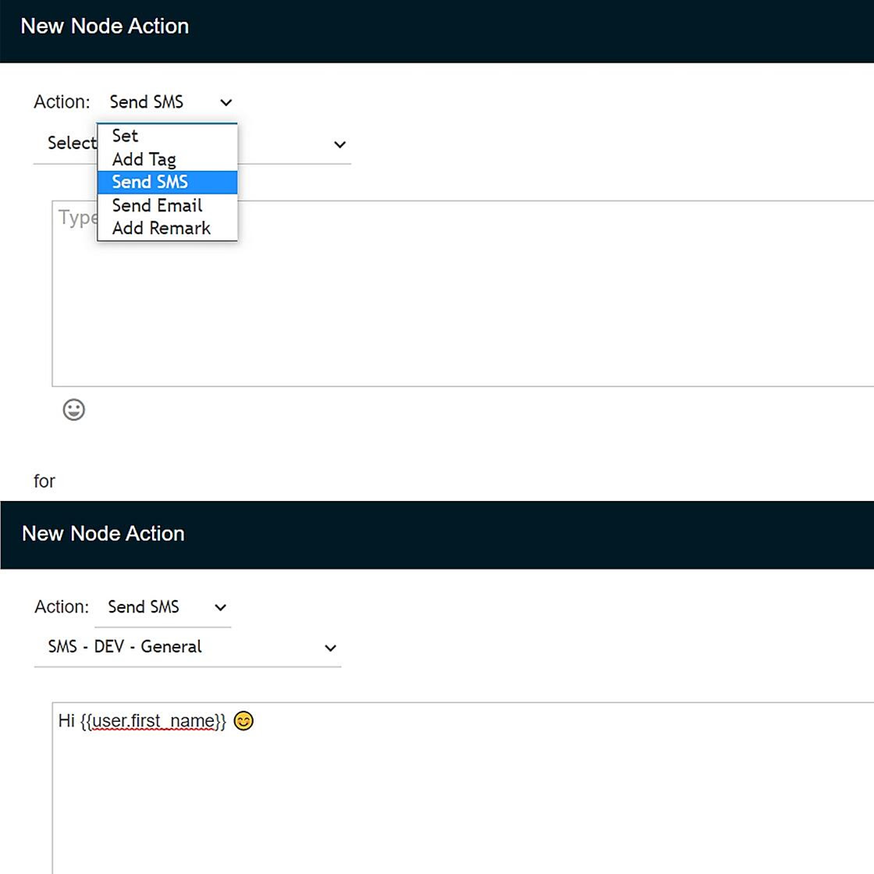 Improved/Changed – Scheduled Conversations
UX
Scheduled Conversations are now marked in bold orange to make them easily identified and to help determine their relevance and urgency. Note that the icon was updated as well.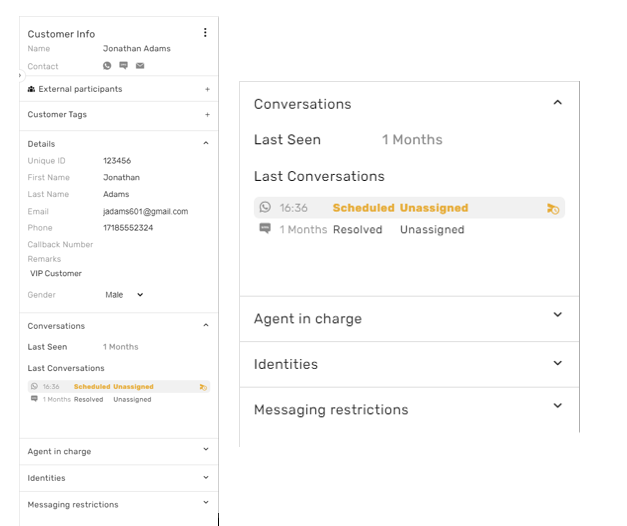 ---
Was this article helpful?
---
What's Next